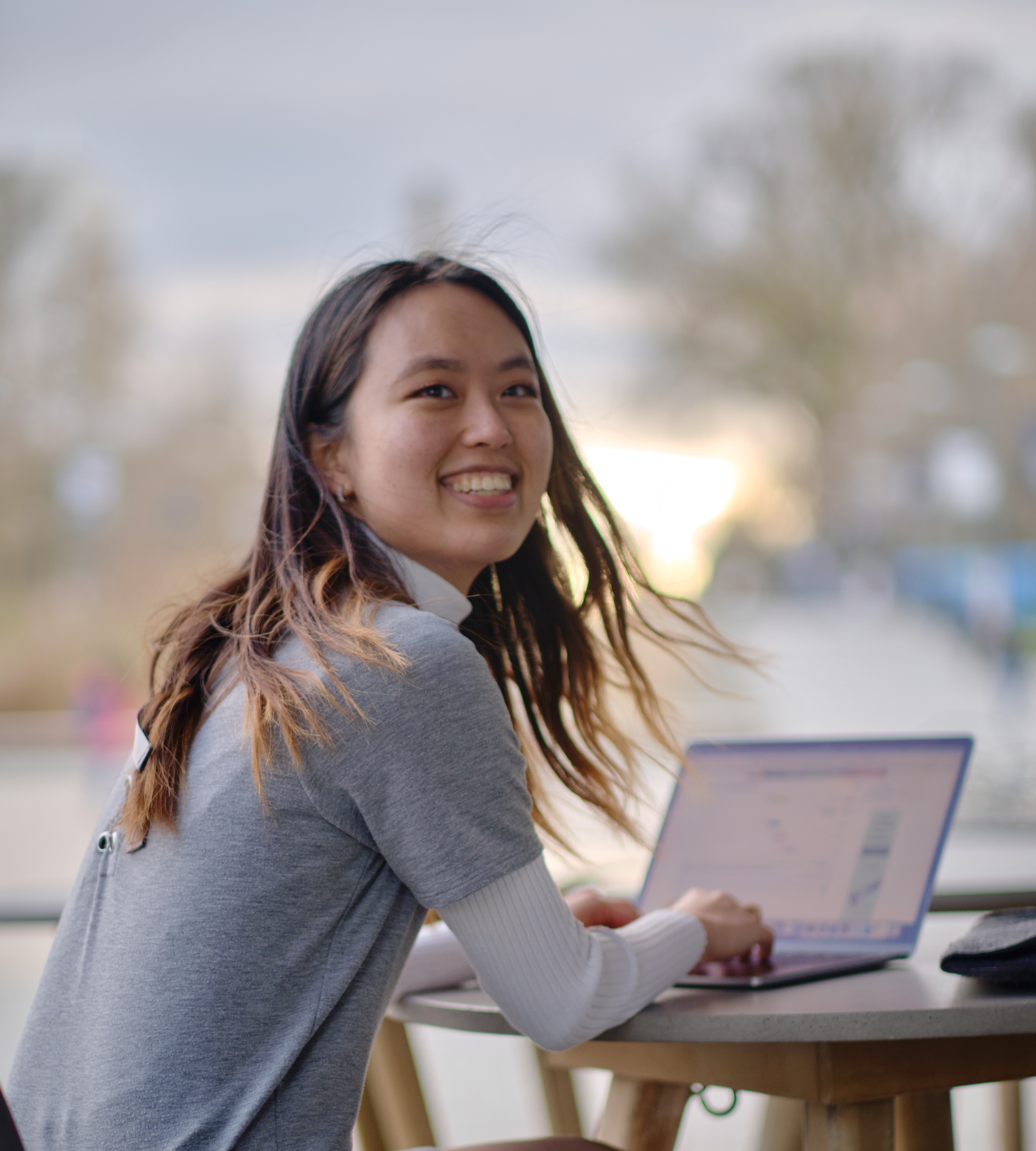 I am...
📚 studying Computer Engineering
🏫 at University of British Columbia
🎓 graduating in May 2023
🏠 based in Vancouver, BC, Canada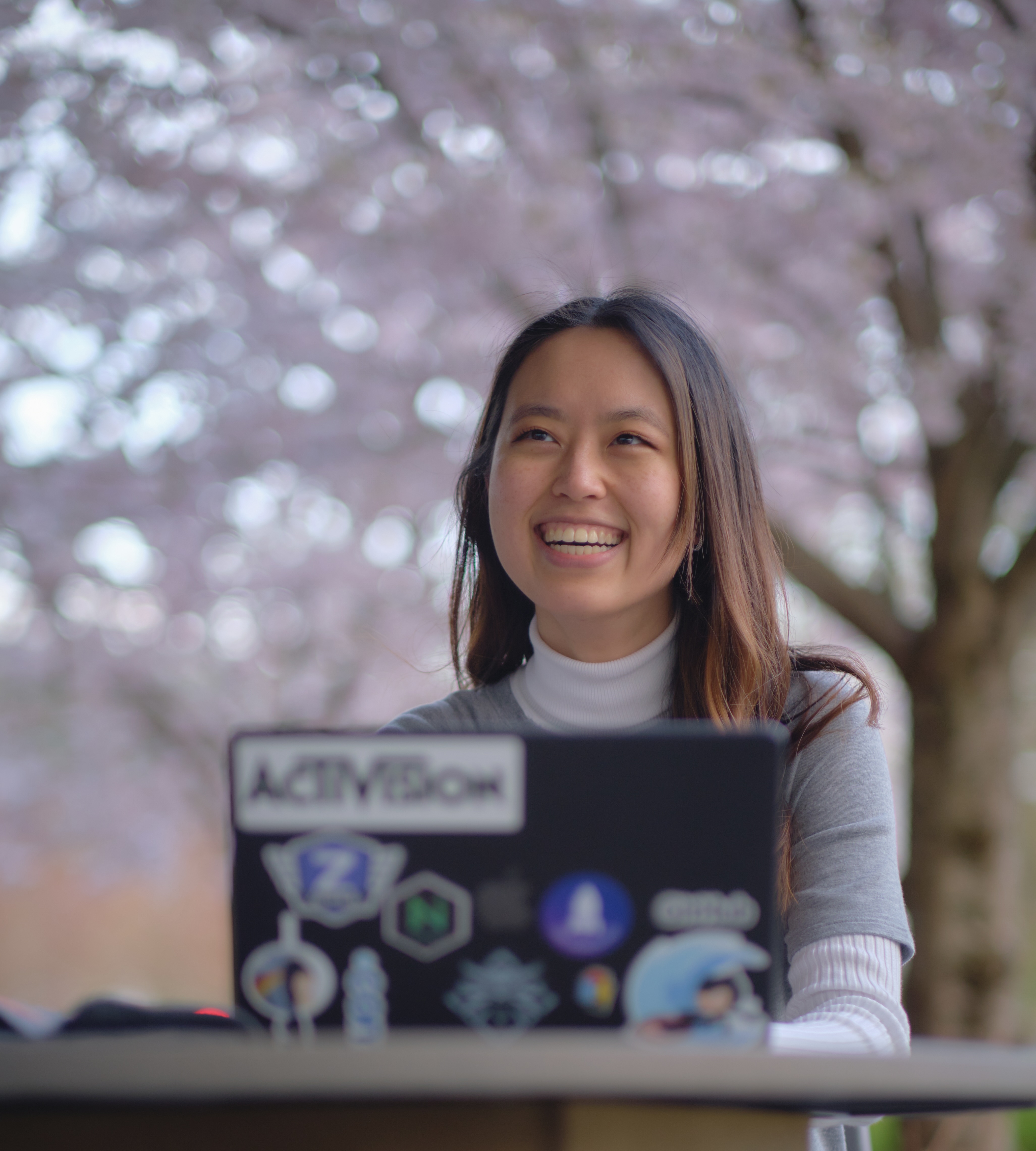 I am a software engineer, specialising in backend development. Some fields I have dabbled in include frontend design, machine learning, Web3, API, game, and database development. Through working at internships, startups, and hackathons, I have developed crucial communication, teamwork, and organization skills.
While not working, I enjoy reading, music (Spotify is my favourite social media), outdoor sports, travelling, and petting dogs.